A Personal Word - Vision Statement For The Music & Romania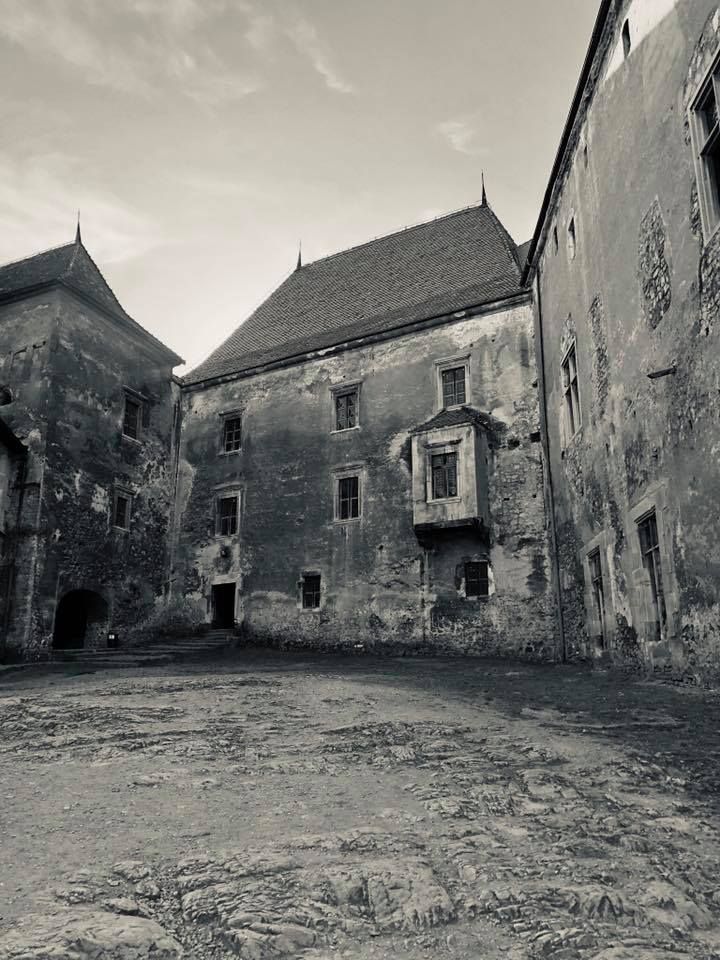 ~ Sean Mitchell's Vision Statement For The Music, Romania & Ministry For 2020
~ Sometimes in our life, we know that we are called to do something. For me, that has always been music. The call to sing, to write and to lead.
But after all of these years of success in the music industry, I'm looking for a place where I am chosen to be... I have found that place...
It's a little country where maybe few will really know it's name.
For me, this is a little country called, Romania, nestled in the Carpathian mountain range of Transylvania...
It started four years ago for me.
I landed on the ground after a very long flight and little did I know, the next days to come, would change my life forever...
But, let's jump ahead a few years.
What I've found in Romania, is a people who don't give up. What I've found is a people who are called to the hard things in life.
Eating a meal, sleeping on a soft bed, running water, and any and all of the things that you can't imagine that come so easy to us, it's a daily struggle.
I guess you'll never know unless you've been there. I have been there.
That's why I am called...and chosen...to this very special, but broken place.
I've seen the struggle and the heartbreak in their eyes. I've seen the people weep in the midst of a church service, when all they have is a word of hope to hold on to.
I've seen pastors in gypsy villages that have no hope.
Just Jesus, and Him only.
I've seen people that walk to church for miles, just to catch a glimpse of something to hold onto.
When you witness this with your own eyes...it changes you. It changes you deep within the core of who you are.
That's why I'm a changed man.
A man, that now has a true call, and a choice to make.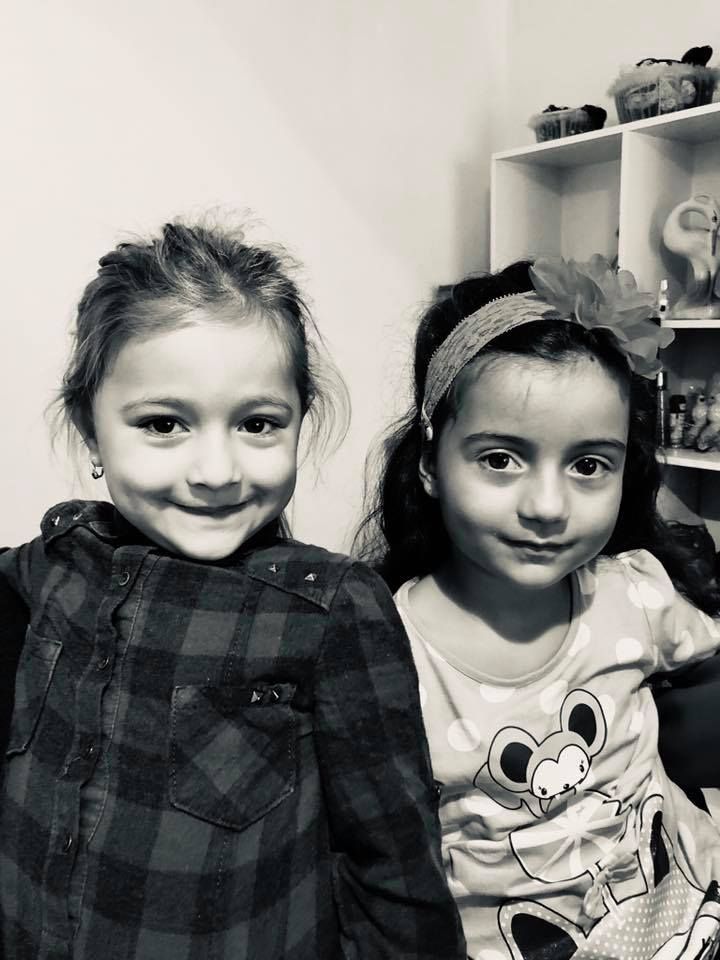 What's my vision?
My vision is to see clearly the call & help the people of Romania.
People that I never knew that I would meet. People that I never knew would impact me this way. People who I have come to love. People, that God loves and cares about...in the midst of brokenness.
Orphans? I've seen them on the side of the road, abandoned.
Widows? I've seen them cry out from their homes.
Sick? I've seen them dying in their beds.
Hopelessness? I've seen it lived out in their everyday life.
My vision for 2020, the music, the ministry and Romania is simple.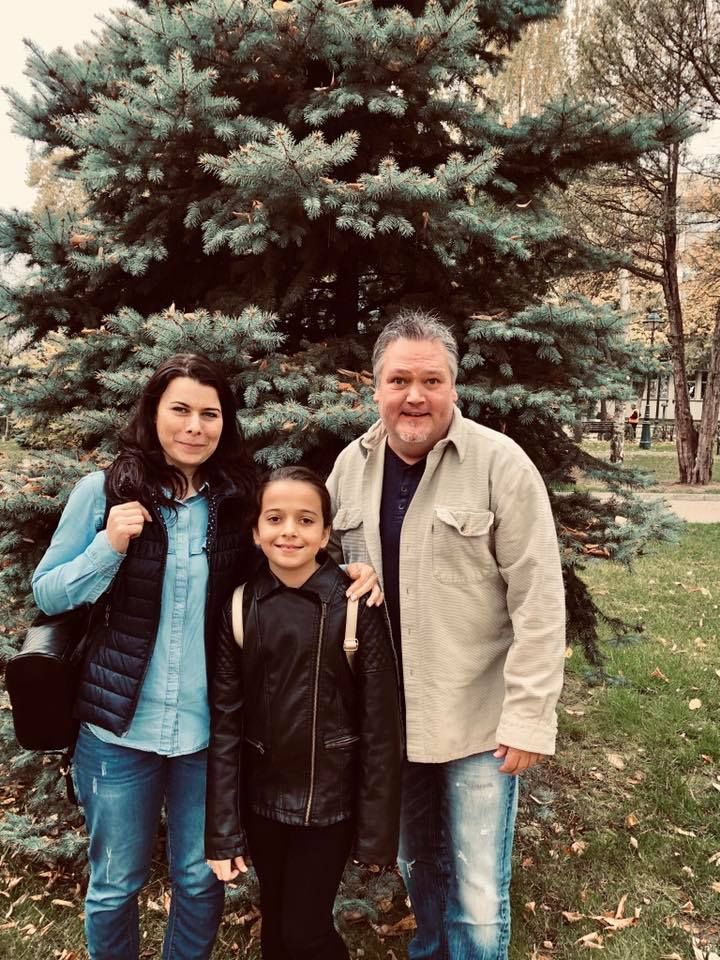 I will continue to travel to this region to lead worship, teach classes in worship ministry, preach, teach, pray and make a difference in their lives & help continue working with the community and ministry leaders throughout the country & establish an ongoing trust within the people and the land.
I will obviously tour in other places and nations of the world, including the U.S. For this is also my calling...
But Romania has captured my heart...
My ultimate goal is to settle there one day and just simply give my life away. Can you help? Will you help?
Please stand with me today.
Let's change the lives of the people of Romania today...
I sincerely thank you in advance.